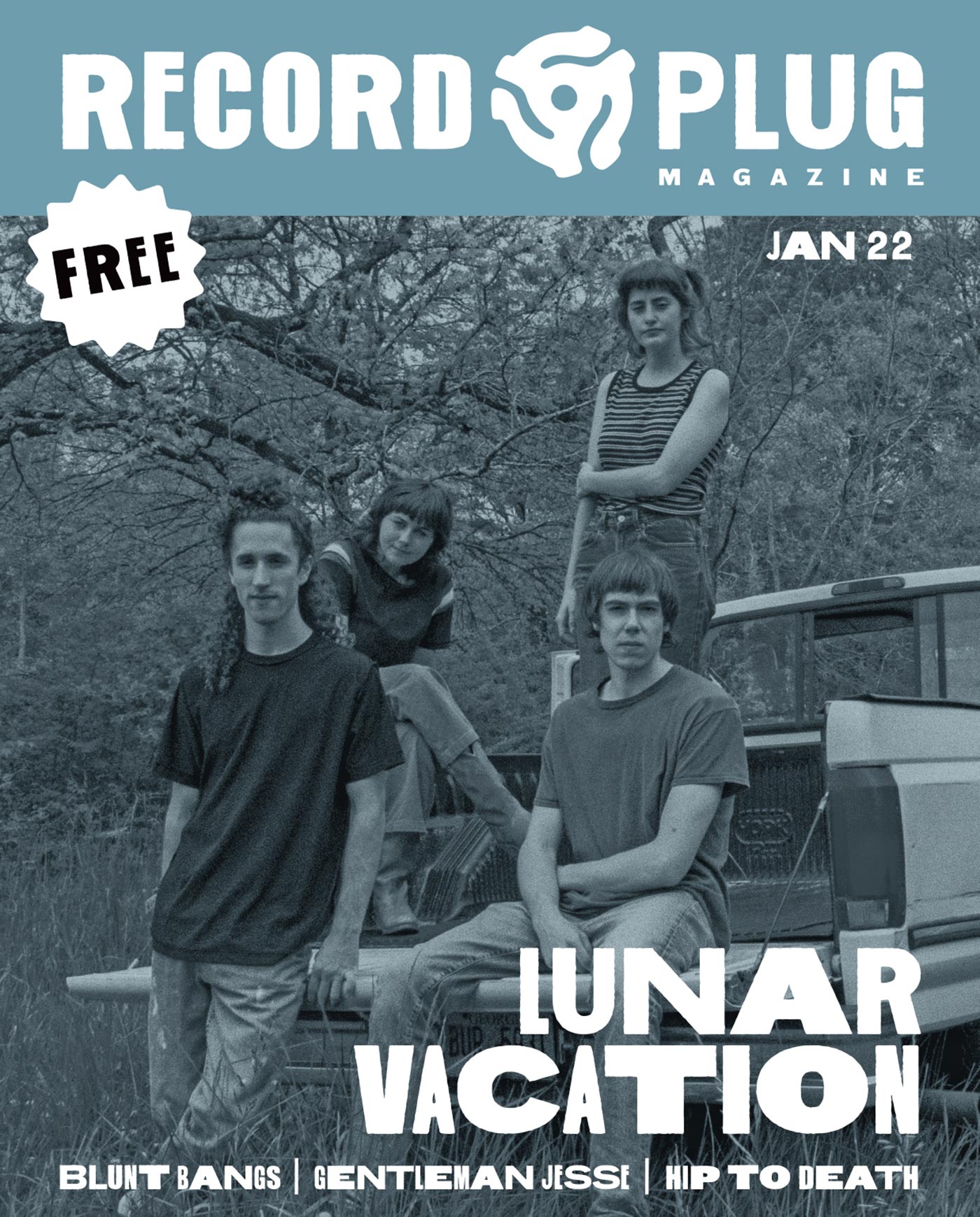 Latest Issue
The 6th edition of Record Plug Magazine is now available at these fine Atlanta and Athens establishments. Thanks so much for the support!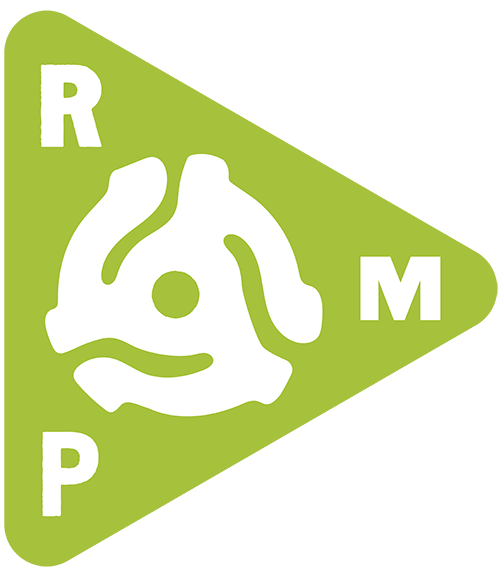 Advertise
If you would like to advertise in Record Plug, please contact kip@recordplug.com.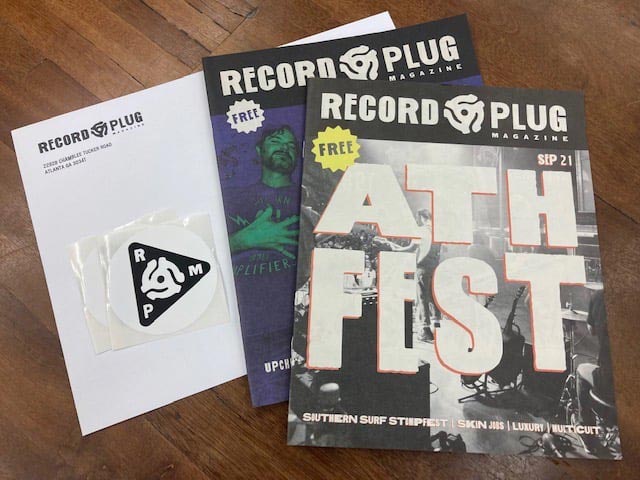 Subscribe
If you would like print editions of Record Plug mailed to you, please email us and we'll send instructions.