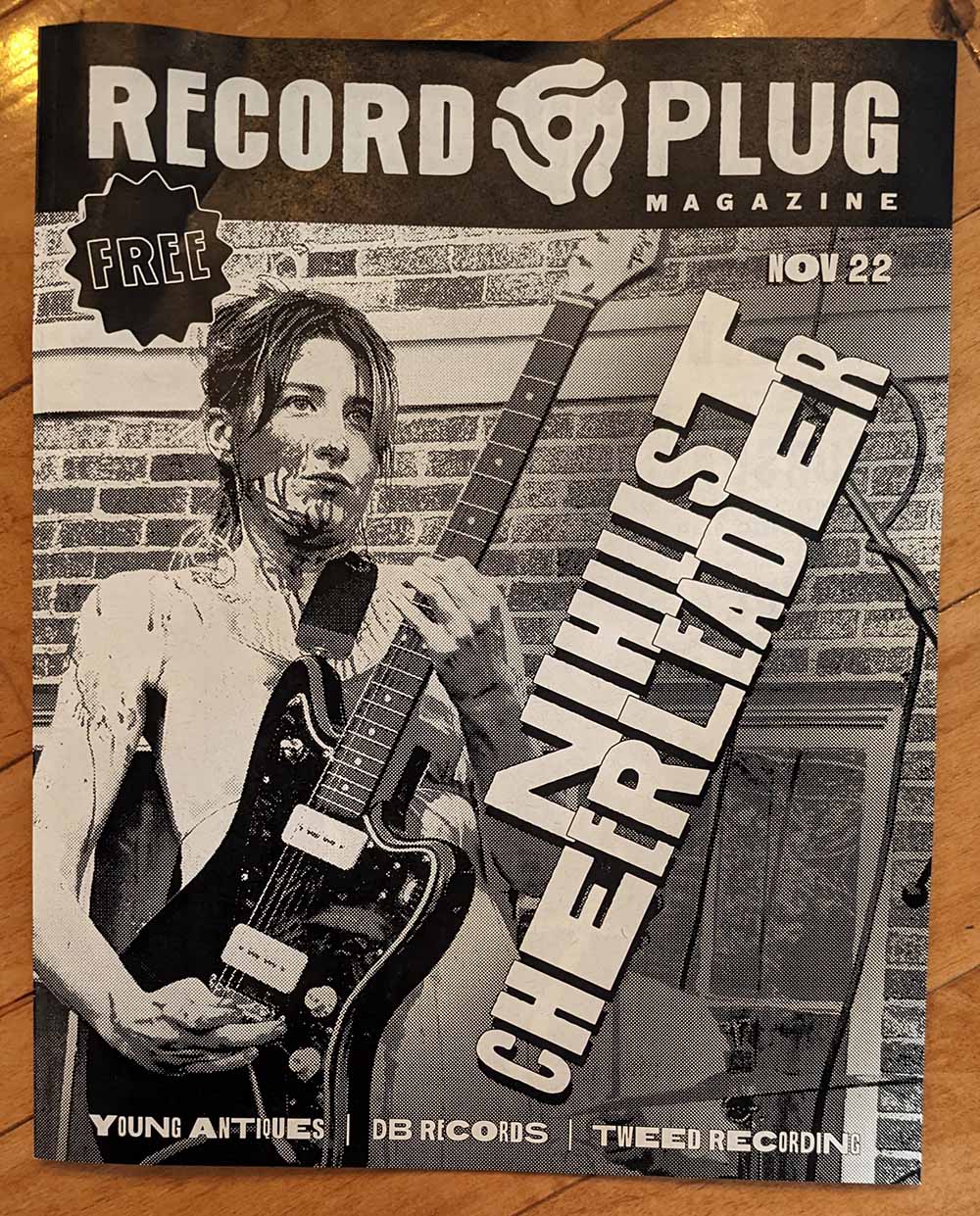 Latest Issue
The November 2022 edition of Record Plug Magazine is now available at these fine Atlanta and Athens establishments. Please patronize them and tell them we said "Hi".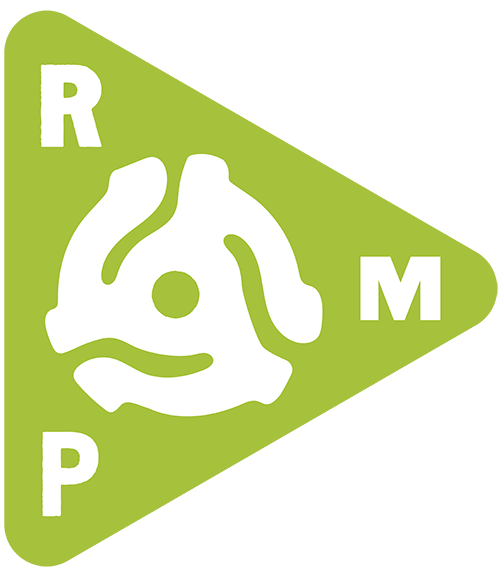 Advertise
If you would like to advertise in Record Plug, please contact kip@recordplug.com.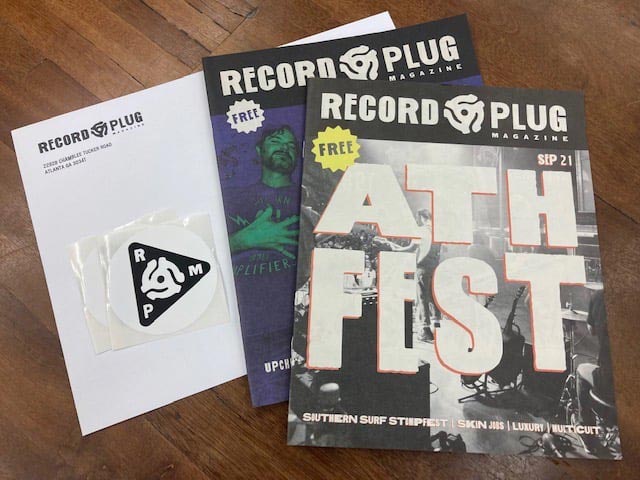 Subscribe
If you would like to get print editions of Record Plug mailed to you, please email us to become a subscriber. We'll send instructions to pay by Venmo. You can now also purchase individual issues from our Bandcamp merch store. Nifty.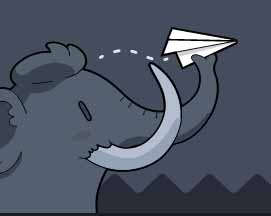 Mastodon
Well hell. Looks like we got ourselves our own social network. If you love talking about music (and we know you do) get yourself a free Mastodon account at our very own server: RecordPlug.Club.

7-inch Vinyl Series
We are currently in production on a vinyl 45RPM (get it?) 7-inch series. Vinyl pressing times are a bit crazy right now, so we'll let you know as they are ready for release. It's gonna be so choice.